We live in a land of abundance, with a wealth of production starting in the bountiful fields and reaching the tables of the consumers!

With more than 20 years of experience, we served over 40 organizations in the agriculture and food sectors to date, and successfully implemented end-to-end projects.

If your aim is to gain the focus and agility required to manage change, increase productivity, redefine the entire customer experience and transform the participation of the workforce, discover our farm-to-table solutions!
Agriculture Solutions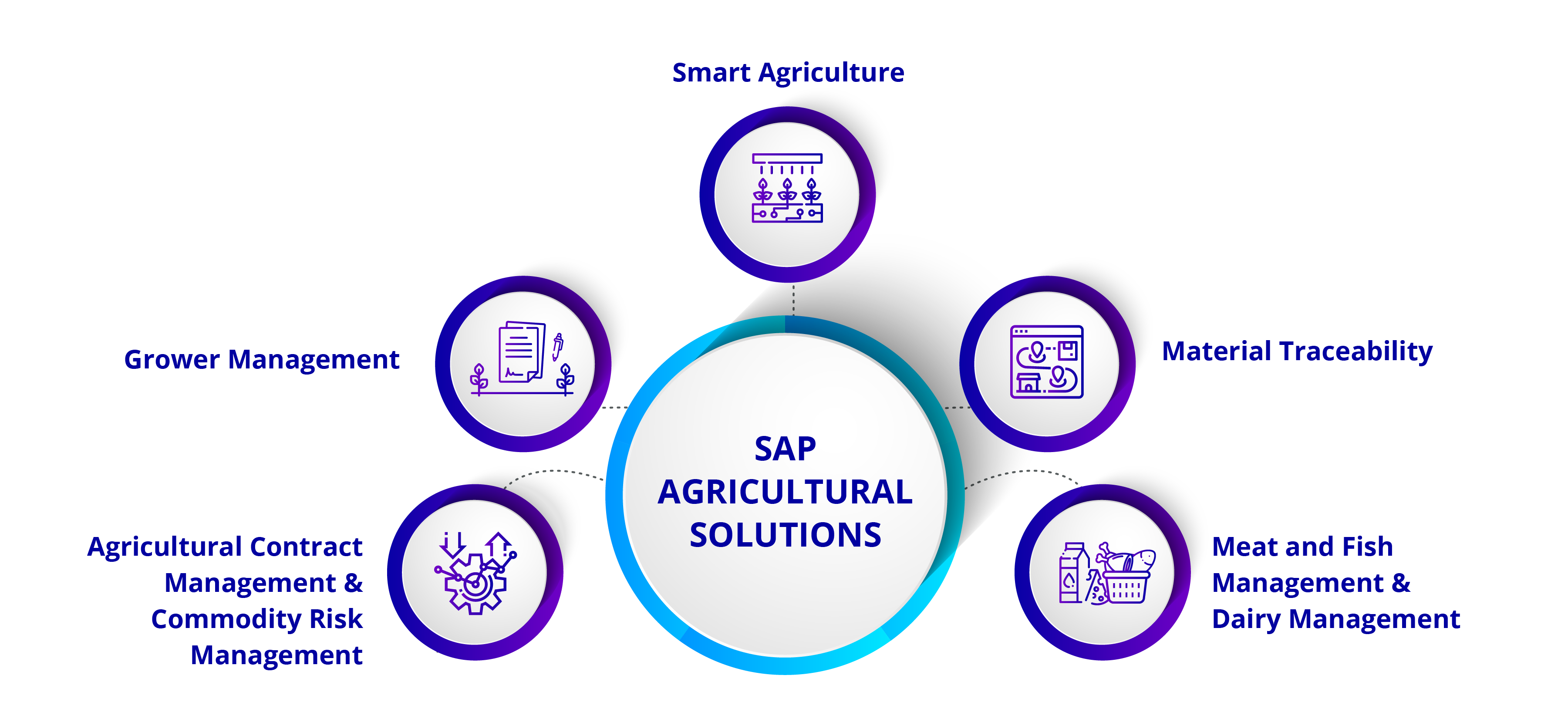 SAP Grower Management
Systematic management of agreements with growers within the scope of contract farming and the agricultural service fees, land planning, crop rotation, and digital monitoring of the entire process from planting to harvesting.
SAP Agricultural Contract Management & SAP Commodity Risk Management
Monitoring the procurement, sales, pricing and risk management of agricultural commodities traded both through physical contracts and also in derivative markets, and tracking the product inventories end-to-end within the ecosystem and across the supply chain.
SAP Meat and Fish Management & SAP Dairy Management
Matching the producers' supply with the right side- and end-product planning according to quality parameters and consumer demand, farm-to-table traceability.
SAP Material Traceability
Traceability of the entire chain from crop to end-product without missing a link, and reporting in seconds.
Smart Agriculture
Value-added planning, analyses, forecasts and projections through consolidation of various data such as satellite images, agricultural equipment, soil, annual yield, meteorology, rainfall, fertilization and pesticide application on the SAP Big Data platform.
To find out more about SAP's farm-to-table agriculture solutions, please click.
To view Consumer Goods & Retail Value Advisor Elif Kuralay talk about the SAP Agriculture Solutions, please click.
Quick Links
What our clients say about us
International Success Stories
Other Solutions
With a broad range of solutions, including intelligent ERP, customer experience, human resources, budget planning and consolidation, business intelligence and analytics, e-transformation, supply chain management and production optimization, cloud solutions, and implementation and system support services that can all be tailored to sector-specific needs, we stand by the businesses in the agriculture and food sectors, the lifeblood of the economy.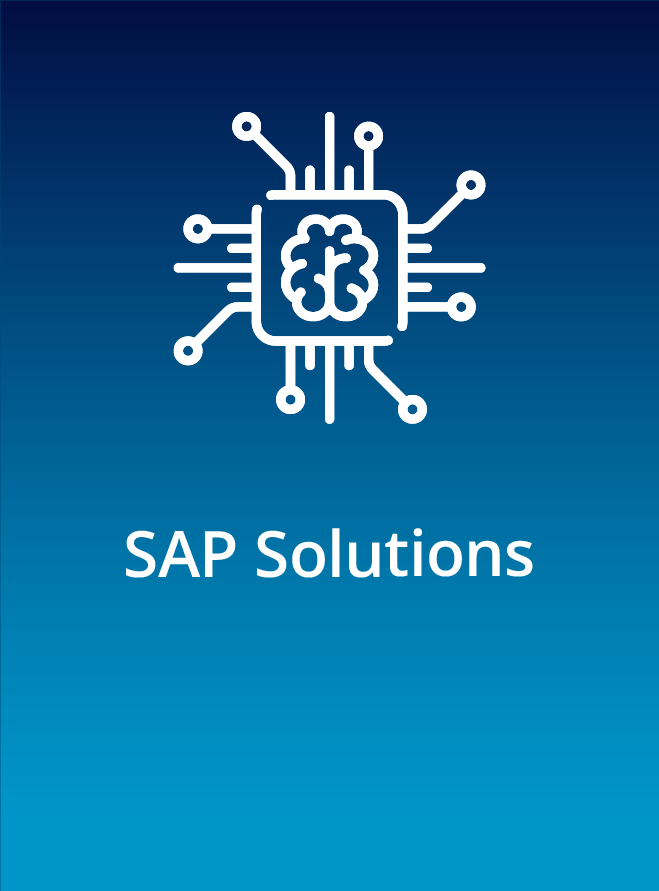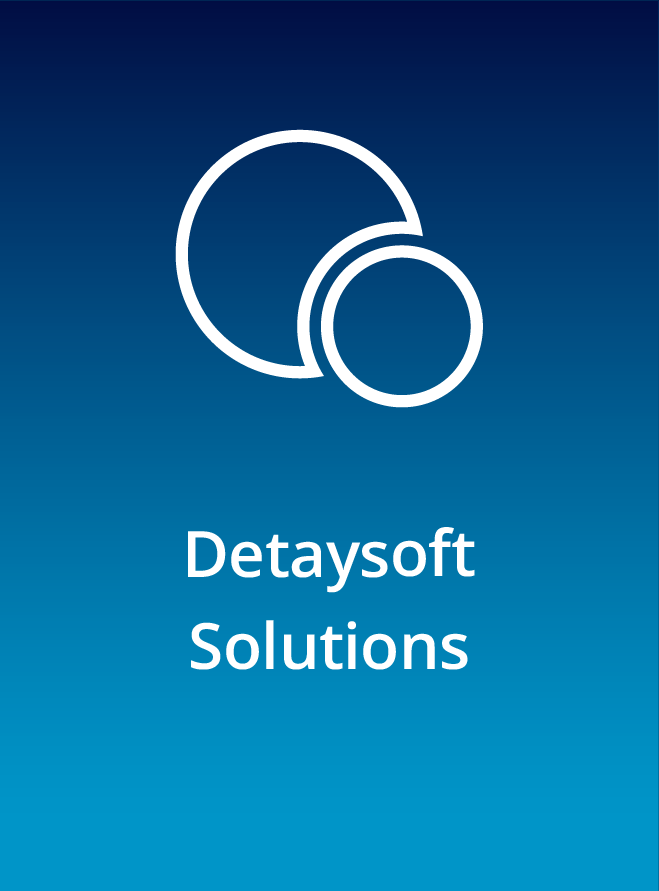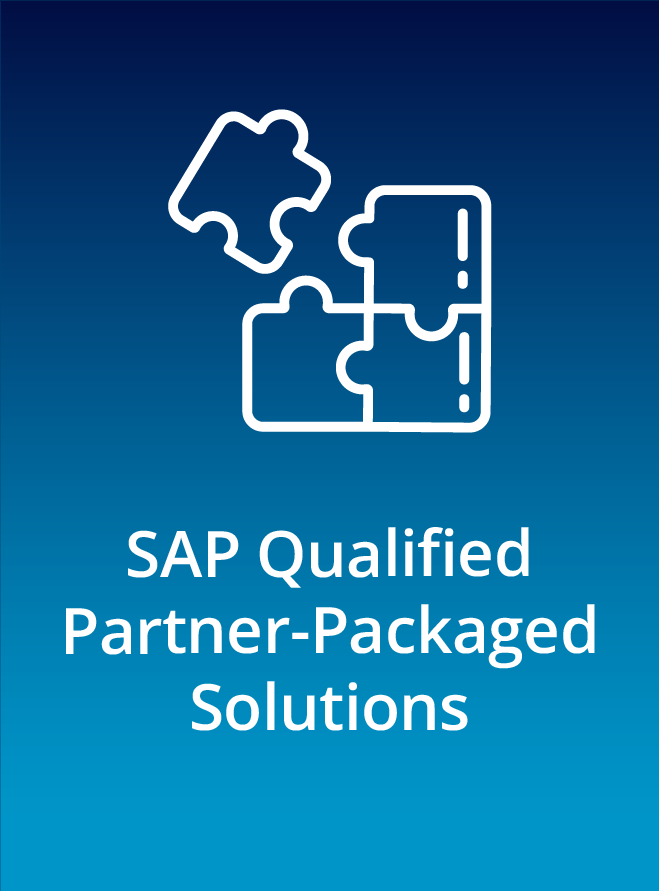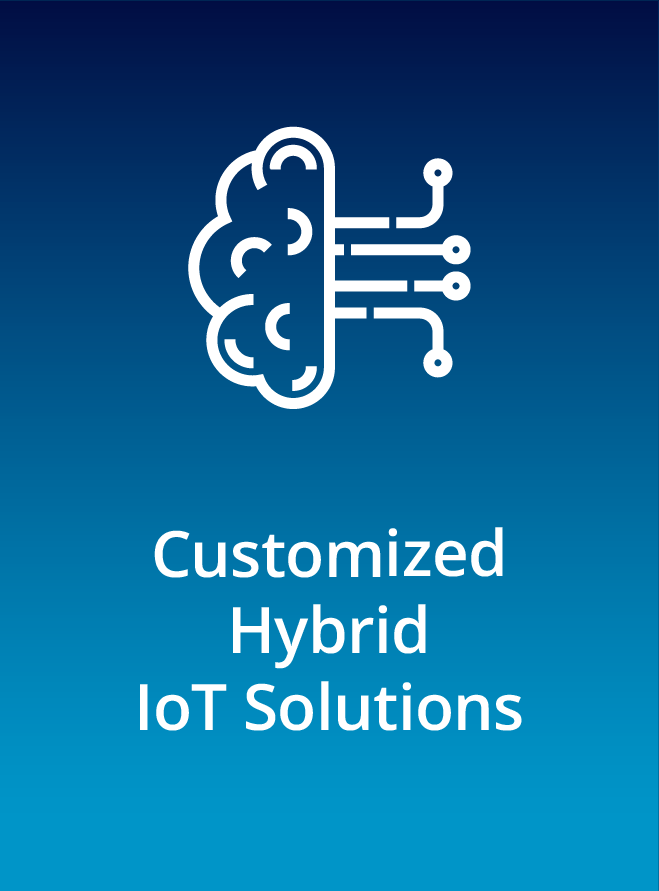 To design the future together, contact us now.
Industry References
| | | |
| --- | --- | --- |
| AAK Türkiye Gıda | Altınmarka Gıda | Anadolu Efes |
| Ak Gıda | Balparmak | Anadolu Etap |
| Anadolu Grubu | Koç Holding | Şölen |
| Aynes Gıda | Marsa | Tadım |
| Besler Gıda | Mey İçki | Tiryaki Agro |
| Carlsberg | Migros | Türk Tuborg |
| CarrefourSA | Nestle Türkiye | Üstünberk Holding |
| Detay Gıda | Perfetti Van Melle | Unilever |
| Eti | Philip Morris | Ülker |
| Kervan Gıda | Simit Sarayı | Yıldız Holding |

Please click to view the complete list of our clients.