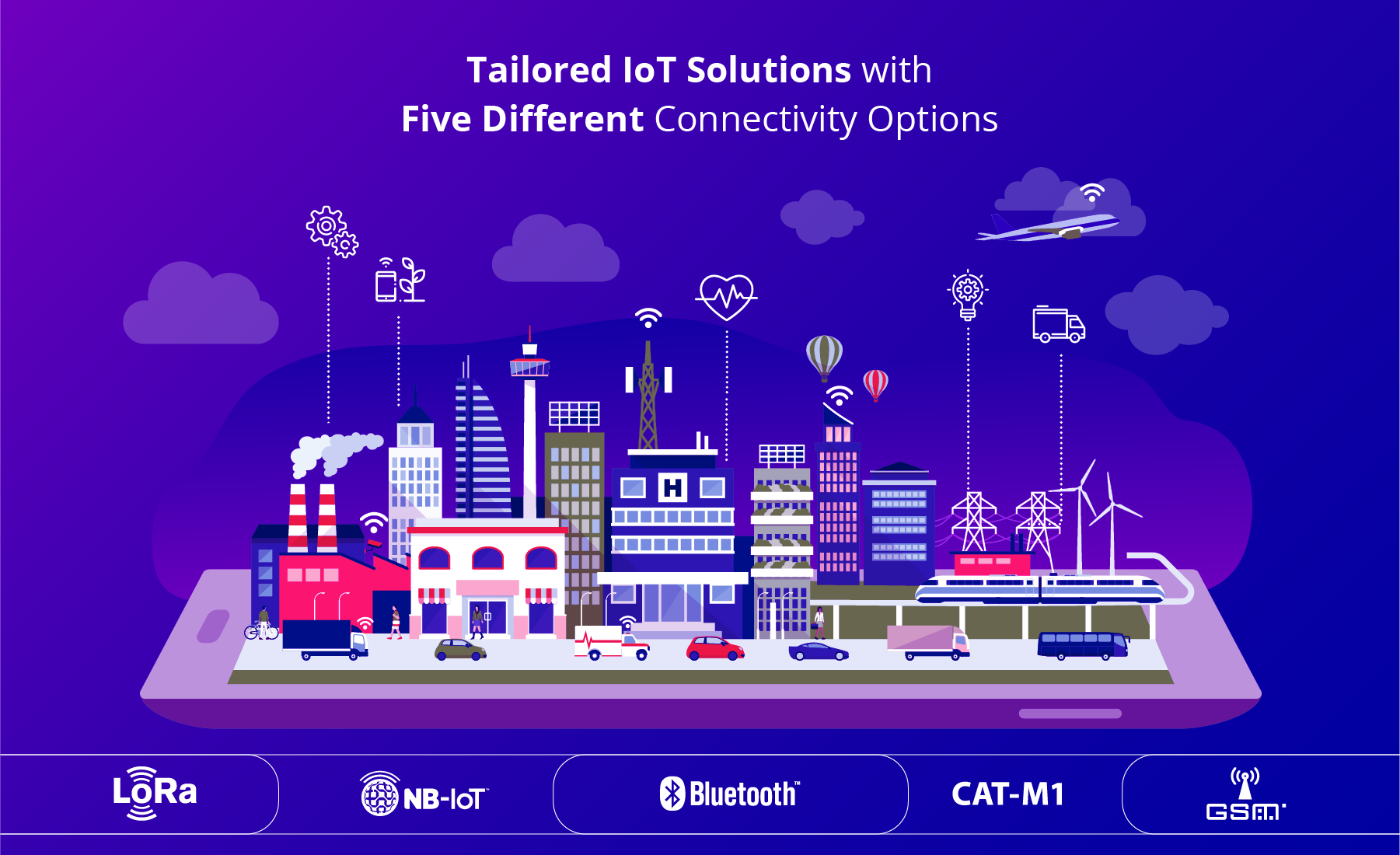 End-to-end, Turnkey, Tailored IoT Solutions
Detaysoft offers IoT (Internet of Things) technologies to accompany businesses on their journeys toward becoming smart enterprises. Detaysoft now partners with NetOP to develop and deliver a variety of solutions for smart cities, smart airports, smart agriculture and smart logistics, and particularly Industry 4.0 transformation. For this purpose, Detaysoft designs, produces and implements end-to-end, turn-key SaaS (Software as a Service) projects from sensors to management platforms, and develops IoT-based SaaS cloud technologies and integrates them with SAP to provide comprehensive solutions from a single point.
Click to read press release "Detaysoft invests in IoT Technologies"
The World's First and only Hybrid IoT Architecture
The 'IoT umbrella' developed to create IoT coverage in campuses such as factories, hospitals, airports, universities, municipalities and industrial zones features a hybrid structure and the capability to collect data remotely. These features enable implementation of solutions, which were previously deemed difficult in IoT and M2M projects due to both high costs and technical challenges.
LPWAN (Low Power Wide Area Network | Low Power Consumption Wide Area Networks) technology, which ensures long battery life with low energy consumption, enables seamless collection of data using sensors that can communicate via five different connections, namely LTE, LoRa, NB-IoT, Cat-M1, and BLE 5.X, which span vast areas and meet the needs of businesses everywhere. The data stored in the hybrid cloud environment is processed using various AI algorithms, contributing to the decision-making mechanisms and supporting business operations.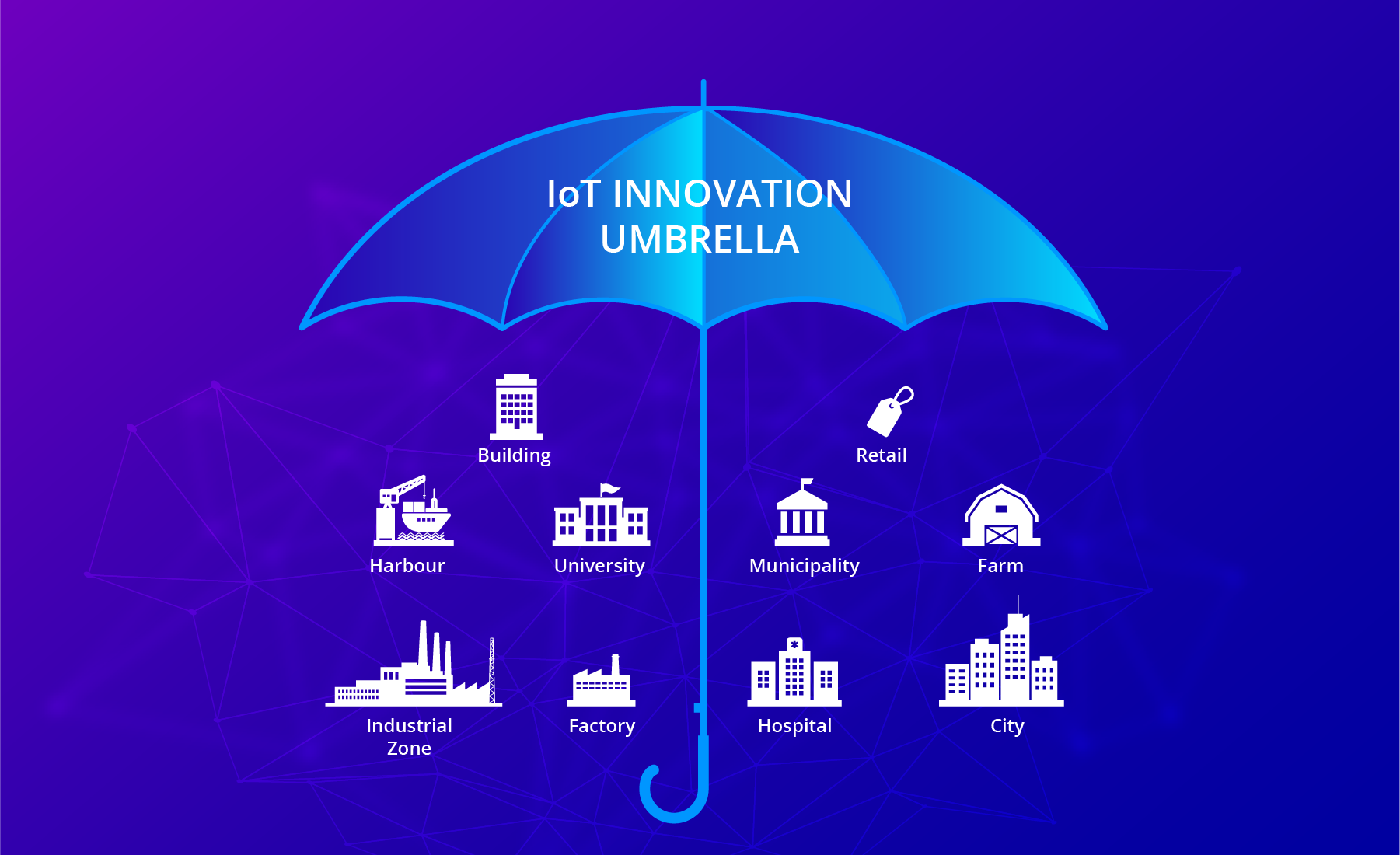 Digital Transformation Gains Momentum with IoT Technologies
IoT technologies enable rapid adaptation to the latest innovations, scaling new models to company strategies, and growing businesses.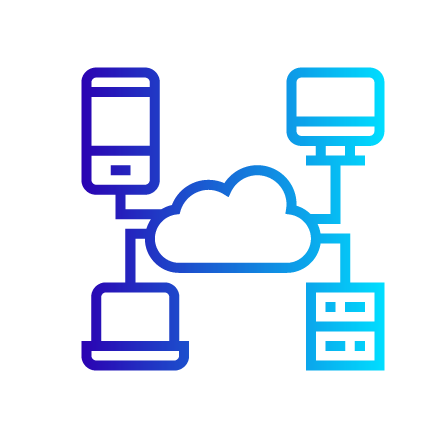 Easy Access to Data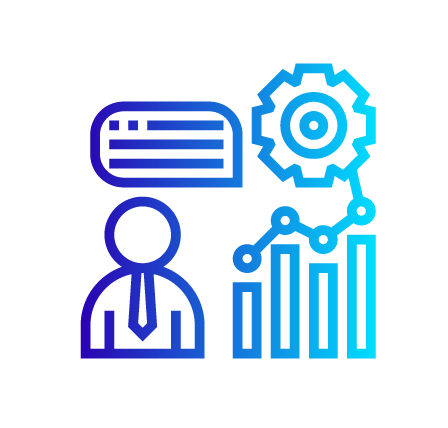 Operational Efficiency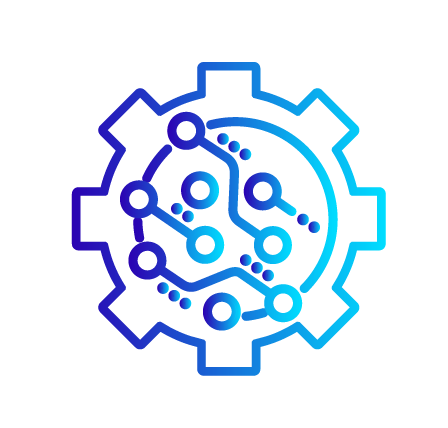 Increased Automation Rate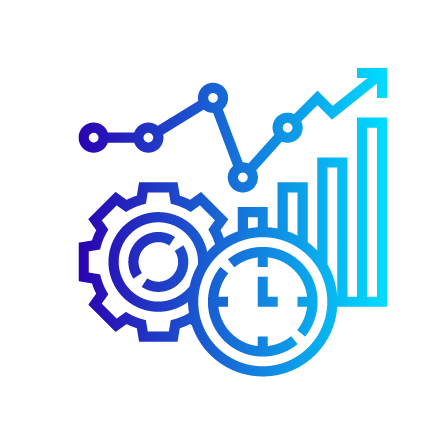 Higher Productivity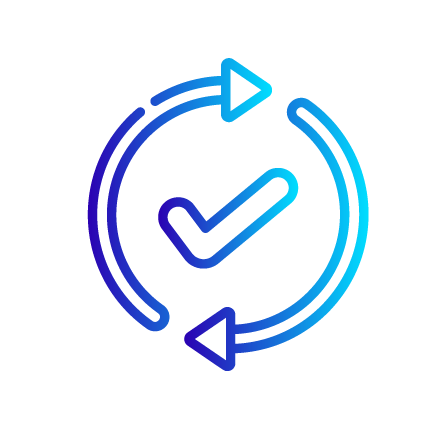 Improved Product and Service Quality
Lower Costs
Industry-specific IoT Solutions
We provide industry-specific IoT solutions to contribute to the development of solutions for different sectors' business requirements and innovation at scale.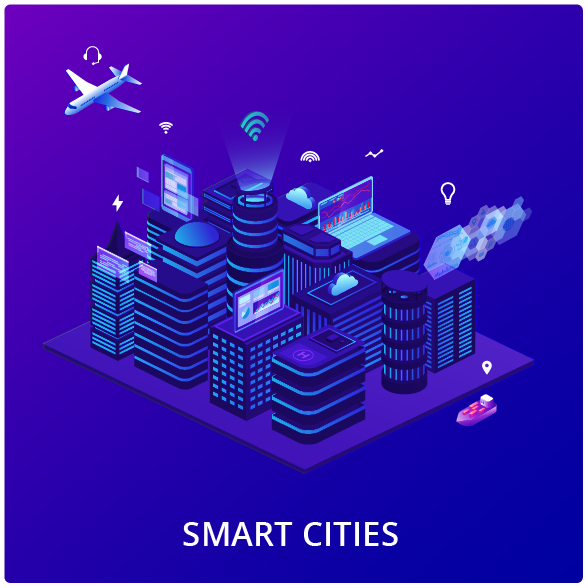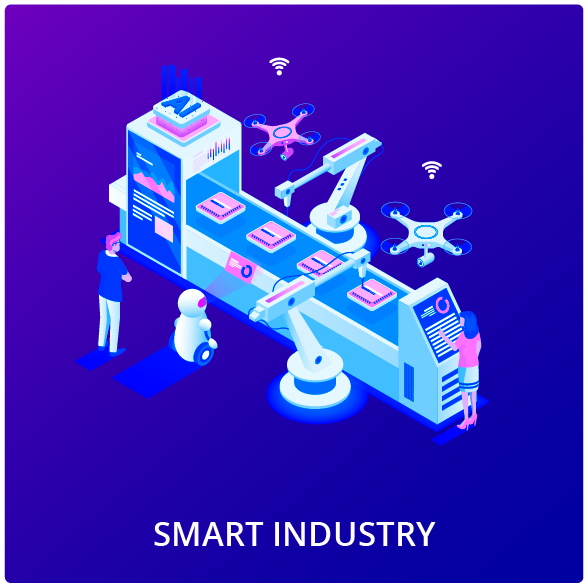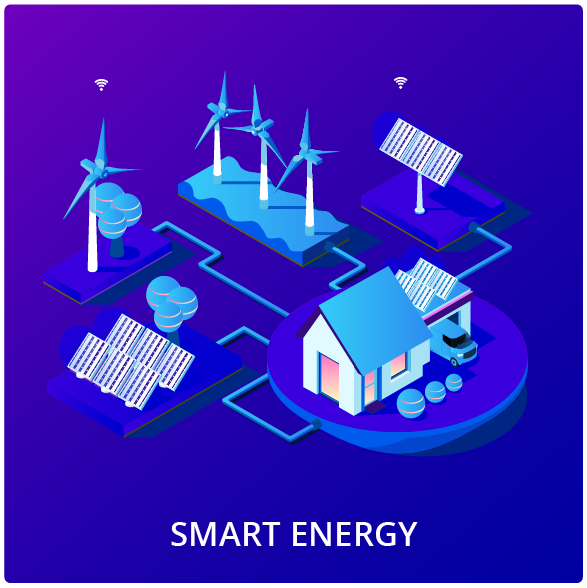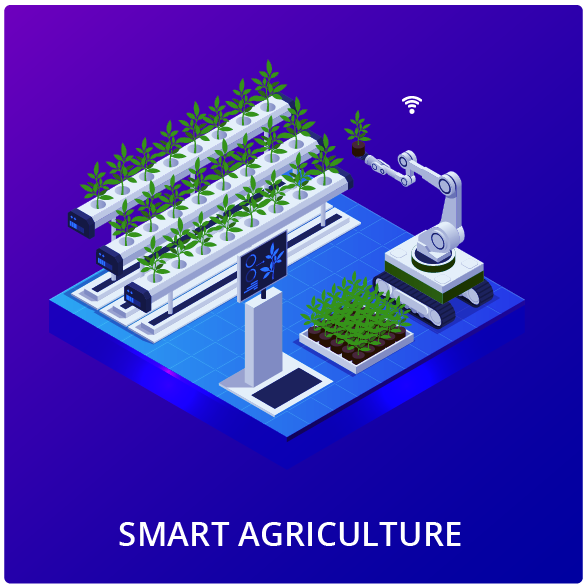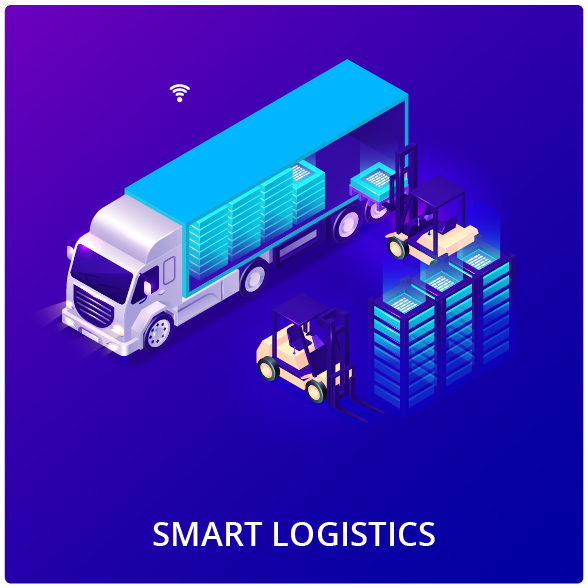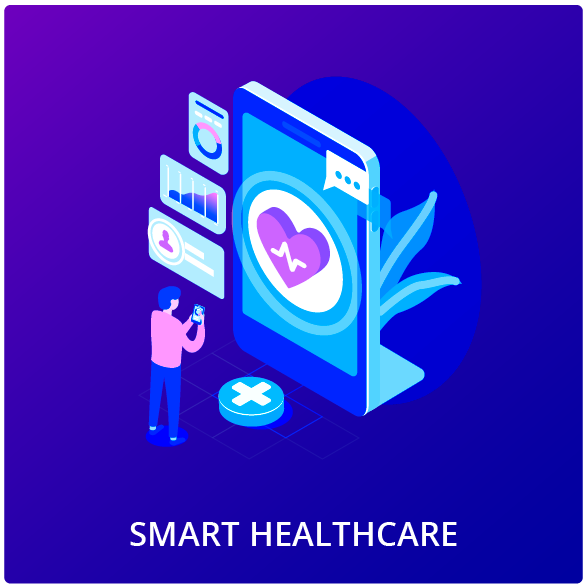 IoT Connectivity for Different Needs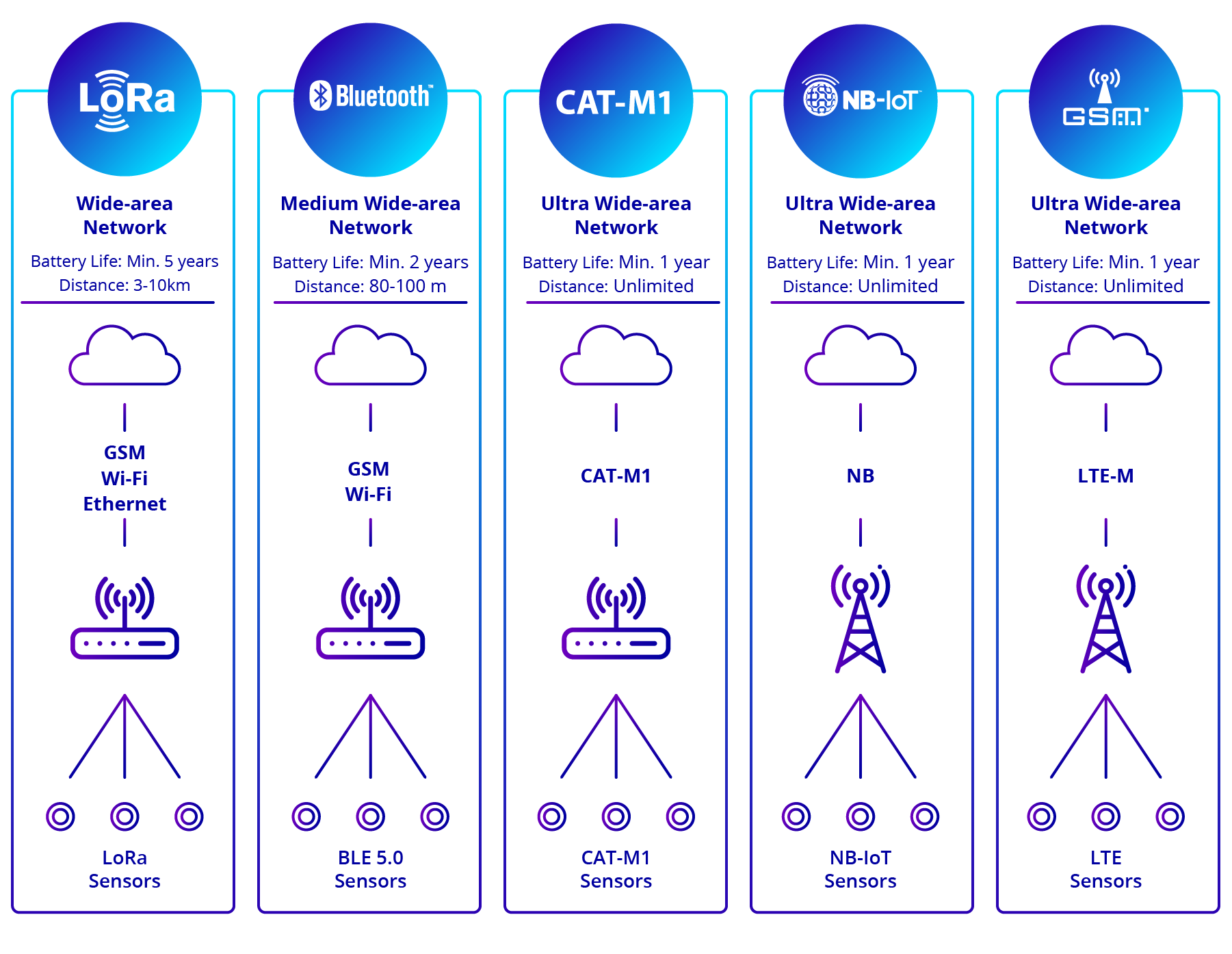 Configure your IoT device.
Configuring your own IoT device is easy in just a few steps and clicks.

The world's first and only modular IoT architecture
To find out about AI-based enterprise solutions that form the IoT architecture, which can be tailored to needs, patented IoT hardware architecture with international certifications, more than 300 types of IoT products, exports of IoT devices to 50+ countries, patented hybrid solutions supporting five different IoT connectivity types, software development strength, 100% local production, turnkey solutions and more, please contact us.