Manage your workforce accurately to develop talent and grow your business.
Simplify HR (human resources) processes to achieve better business results. Find the right talent, raise tomorrow's leaders and ensure employee loyalty with a digital HR experience that includes automated, transparent processes.
SAP SuccessFactors in a Minute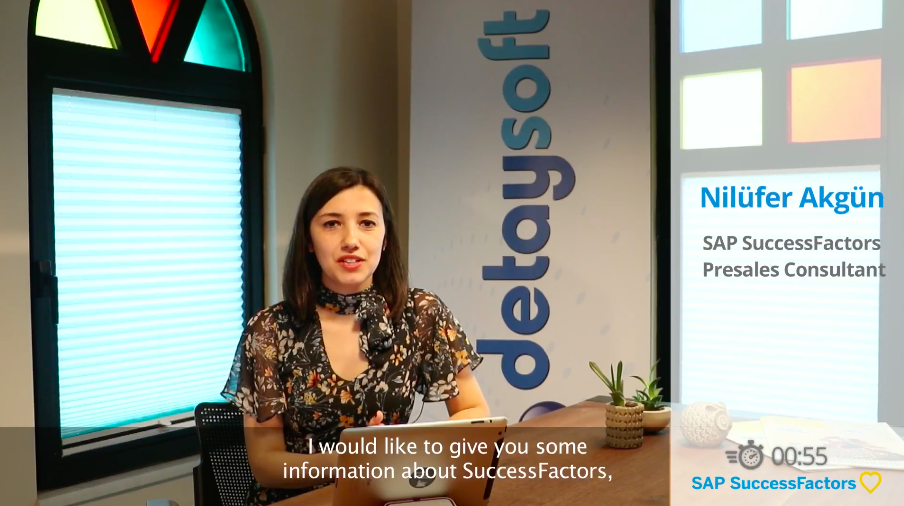 Do you want to explore SAP SuccessFactors?
With SAP SuccessFactors, you can recruit an employee as a candidate for the system, manage all processes, maximize employee performance, provide internal communication from this platform, and achieve high work force productivity.
Digital Transformation with SAP SuccessFactors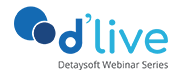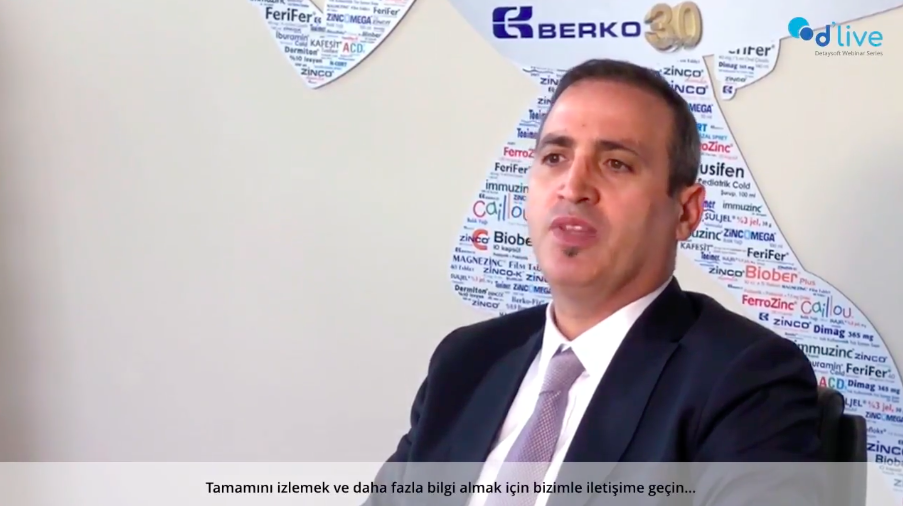 See what our customers and us tell about digital transformation with SAP SuccessFactors
İbrahim Sarıyar, Berko İlaç HR Manager shared his experiences about SAP SuccessFactors, while Nilüfer Akgün, Detaysoft Presales Consultant told about the capabilities of the solution and answered the questions.