SAP SuccessFactors, which offers a digital experience in human resources processes, enables companies to manage their corporate training programs using smart technologies with the Learning Management System (LMS) module. SAP LMS allows planning for all training programs, whether online, classroom or certification, and authorization can be assigned based on user types. Special training packages can be created for groups, and training programs can be recommended to employees. Smart services help to reduce operational load!

Learn+, the solution package that Detaysoft developed by blending training needs with intelligent technologies, represents a first in Turkey. It makes life easier for companies in terms of training planning and evaluation processes. With the SAP-qualified "Learn+ | Detaysoft SAP SuccessFactors LMS and Training Planner Package for Intelligent Enterprises", you can plan your training programs end to end based on your needs and design your training request collection processes with a dynamic workflow. You can also share your dashboards on the system with your employees and create customized forms for your business by leveraging the dynamic system structure. Learn+ also offers a detailed, user-friendly reporting feature, enhancing your employees' learning experience.

Create a continuous learning culture in your organization!
• Map clear career paths for your employees.
• Identify development areas to support your corporate strategies.
• Empower each employee with the right training program for his/her development areas.
• Leverage smart technologies to manage all your training programs.
• Use a solution package that makes your life easier as you plan your training programs.
• Contact us for a good training planner!
A good learning experience has positive impact on business results.

Source: https://www.sap.com/documents/2019/05/90f65433-507d-0010-87a3-c30de2ffd8ff.html
Learn+ Features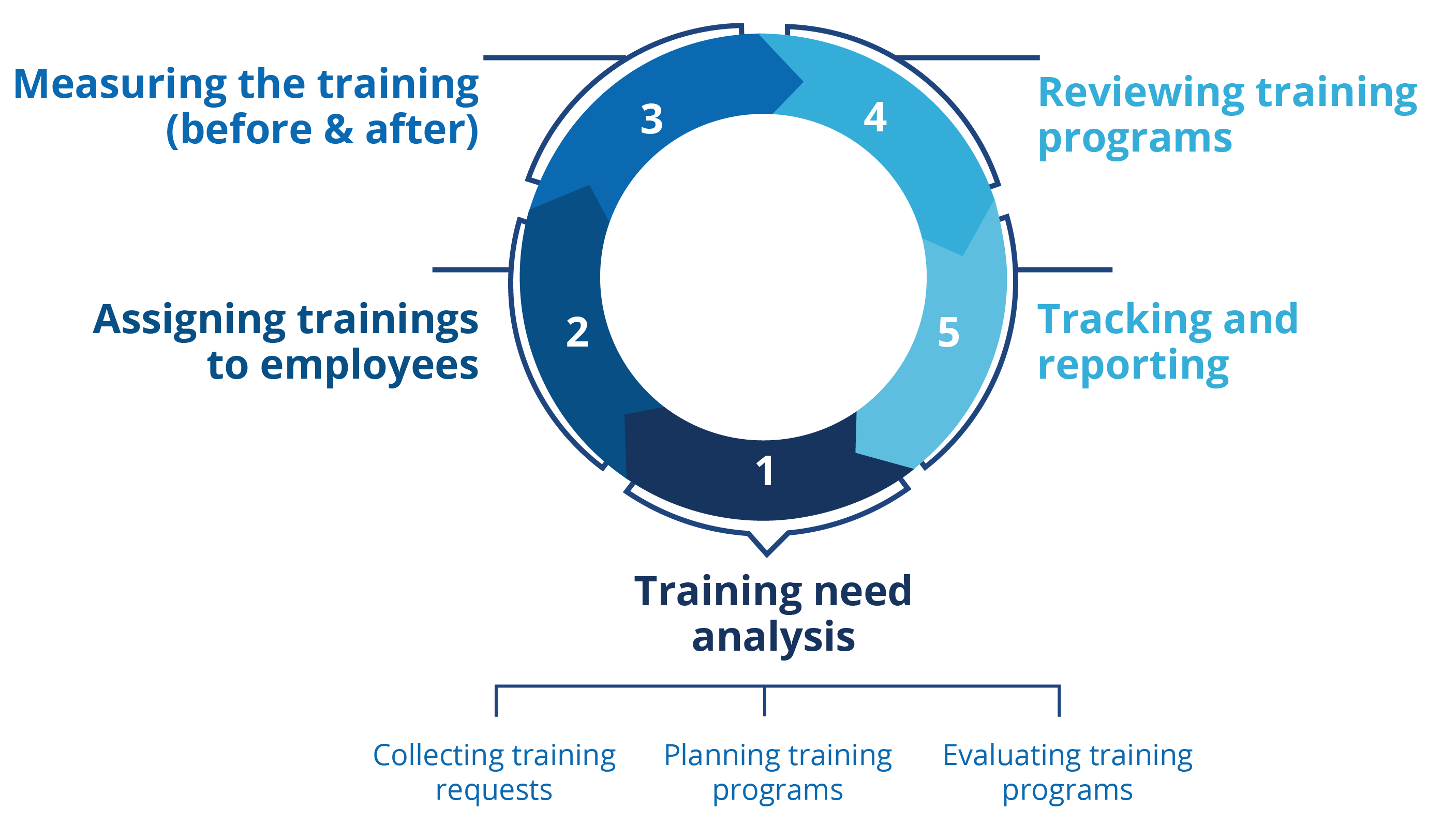 Click to find out more about SAP SuccessFactors Learning Management System (LMS).

5W1H of enriching your learning experience
Which Learn+ package is right for you?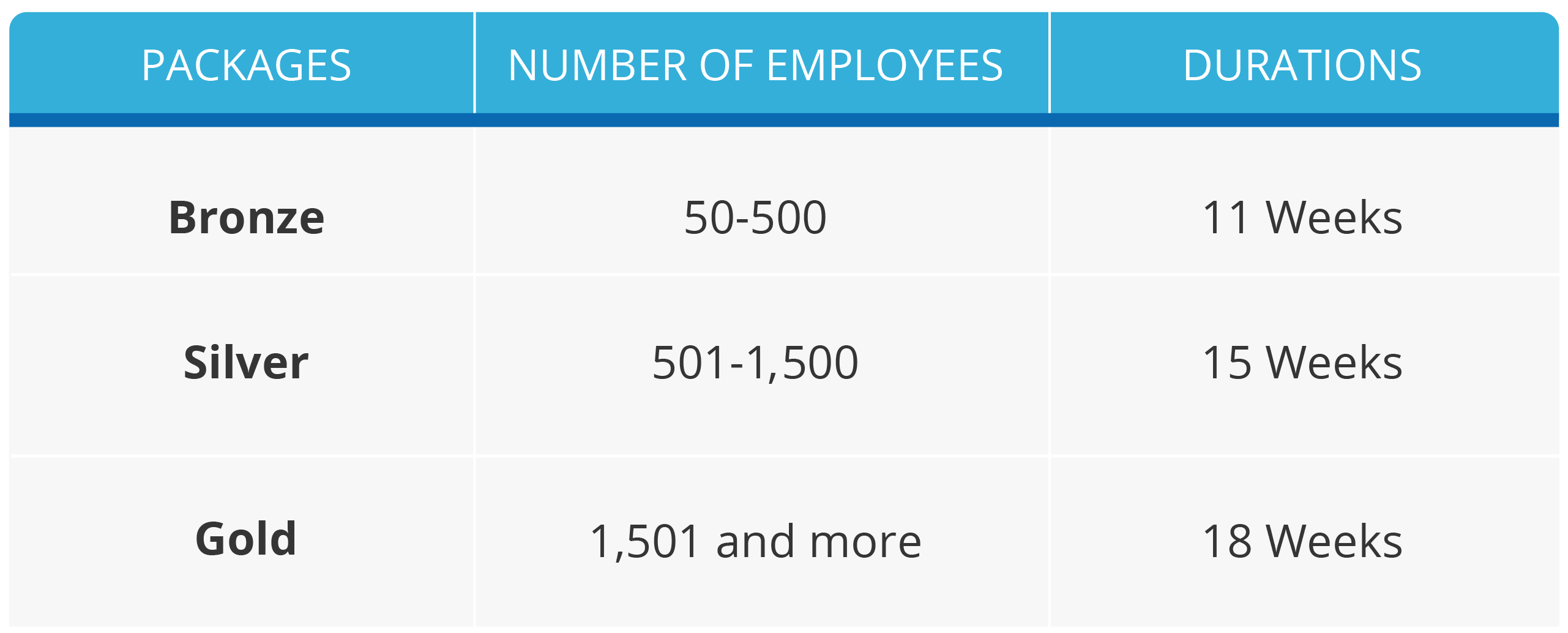 Why Detaysoft
• A top level SAP Platinum | Global Solution Partner
• The only member of United VARs in Turkey
• 20 years of experience
• Deloitte Technology Fast50 company
• 450 skilled employees
• 40+ SAP SuccessFactors success stories
• Experience in 20+ countries
Take advantage of the SAP-certified "Learn+ | Detaysoft SAP SuccessFactors LMS and Training Planner Package for Intelligent Enterprises" package, and facilitate your company's training programs and appraisal processes.